Why Become a Wholesaler?
As one of our wholesalers, you'll become a key player in our mission to supply educational tools to parents, therapists, and teachers who need to improve reading and speech development for children of all ages. Struggling to read or speak is frustrating for children and their families, but together we can help make learning easier and more enjoyable.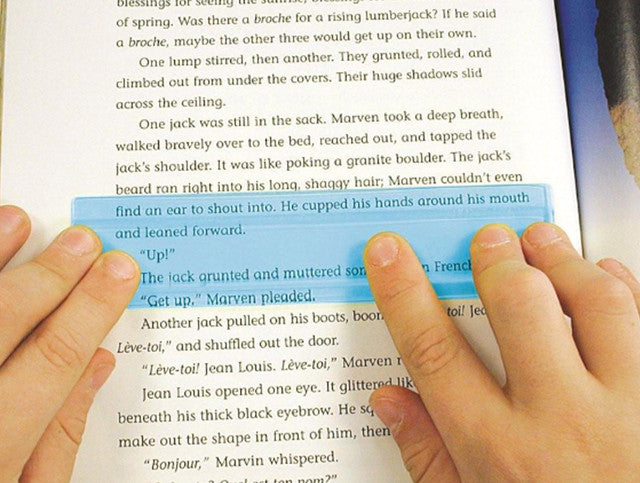 Learning Loft Products
Designed by a teacher, our reading and speech tools include the
Toobaloo
,
Eye Lighter
, and
Check-A-Roo
. Most of our educational tools are available in a variety of attractive colors. Our products are manufactured with strict quality standards in our USA facilities, and have received the CPSIA Certificate of Completion in compliance with the U.S. 2008 ruling on lead and phthalates content.
Wholesaler Benefits
When you become a wholesaler, you'll enjoy benefits like our: •Professional staff with a personal approach
•Quick turnaround
•Competitive pricing
•Handy dealer samples
•Wholesaler support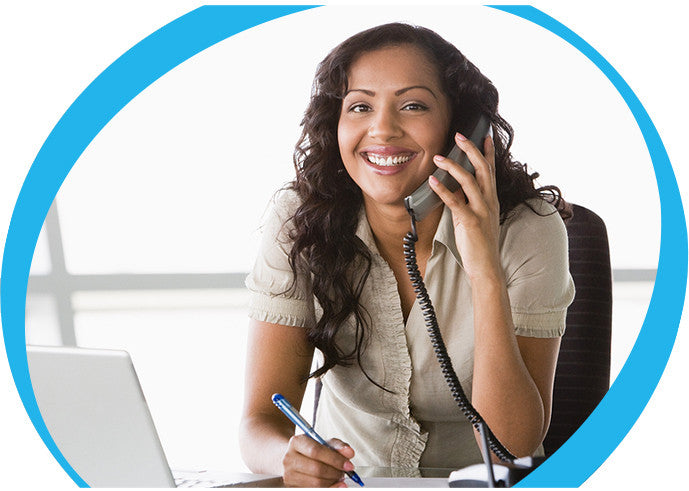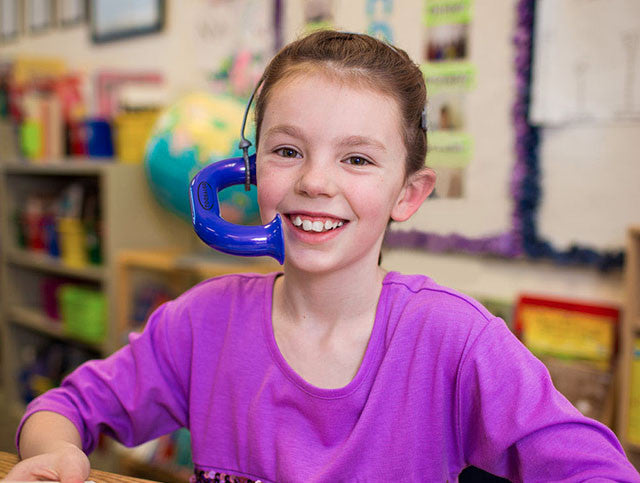 Get Started
Interested in selling our products? Just fill out
this dealer application
. Return the completed application via fax at 877-769-7098 or email the form to
info@learning-loft.com
. Once approved, we'll send you a wholesale pricing list to get started.