Helping Kids Read and Speak Better in the Classroom
You know that reading aloud in class is crucial, and it can be tough to find a practical solution for those who may need extra help. Developed by a teacher just like you, our budget-friendly reading and speech tools offer instant and clear auditory feedback, and are designed to significantly improve development and boost self-esteem.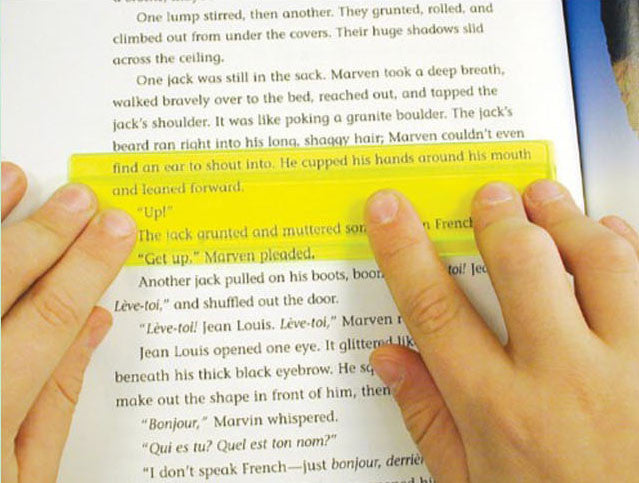 Teacher Benefits
Whether you teach special education, foreign language, reading, or music, our learning tools offer lightweight designs in fun and vibrant colors that will help your students:
Learn to read
Increase fluency & comprehension
Address special needs such as autism, APD, stuttering, and dyslexia
Teacher Support
Teachers, we're here to support you in your mission to give your students a chance at a brighter future. Our education-focused customer service team is available to
personally answer your questions
. You can also follow us on
Facebook
and
Pinterest
for the latest ideas for teachers and other educational information.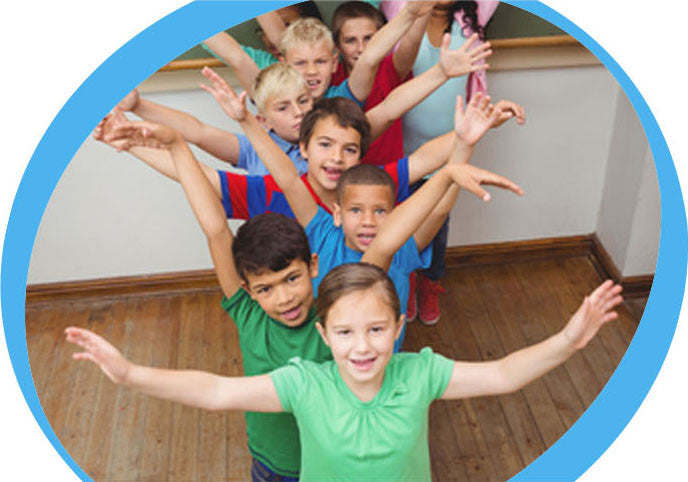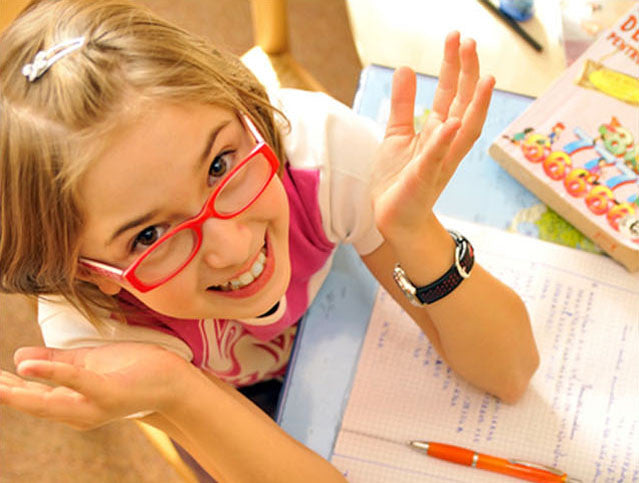 Teacher Testimonials
"As a teacher, I often use these. Some claim that it makes kids better readers, but what it really does it allow the child to hear themselves read. These work really well with my ADD/ADHD students as well as my ESL students. They can hear themselves read and it also helps to block out the sounds in the classroom and readers around them."

"As an ESL teacher, I find them a valuable tool for increasing reading fluency and for pronunciation practice. As long as the children are monitored for correct pronunciation, they are a great reinforcement tool."
Giving Back
Not only are we here to help you and your students succeed, we are also here to promote reading and comprehension education in our communities nationwide. Each time you buy a product from our website, we donate a portion of the sales to select educational charities. Let's work together to give all students a chance to read and speak with confidence.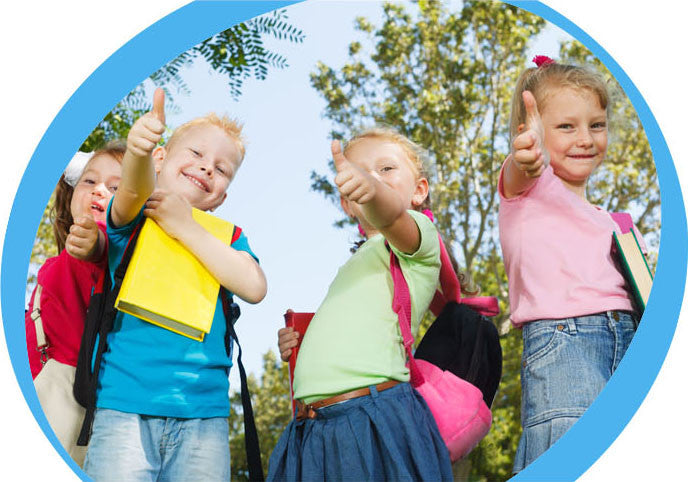 Shop Tools to Help Kids Read and Speak Better
Shop products like our
Toobaloo
,
Eye Lighter
, and
Check-A-Roo
to help your students improve their reading and speech skills. We offer nationwide and international shipping, as well as PayPal for your convenience.
Shop now.