Find New Reading and Speech Therapy Tools for Kids
If you're a therapist with a desire to find new reading and speech therapy tools for kids that effectively enrich development, you've come to the right place. We specialize in quality products that build confidence, improve speech, and increase comprehension. Our products are also a budget-friendly solution for your practice and patients.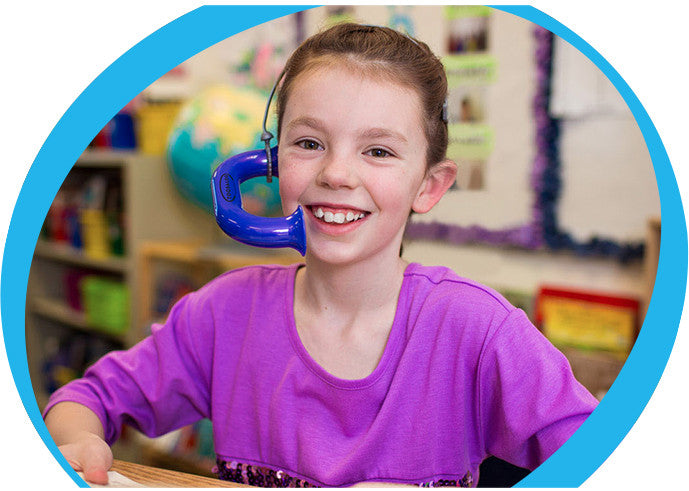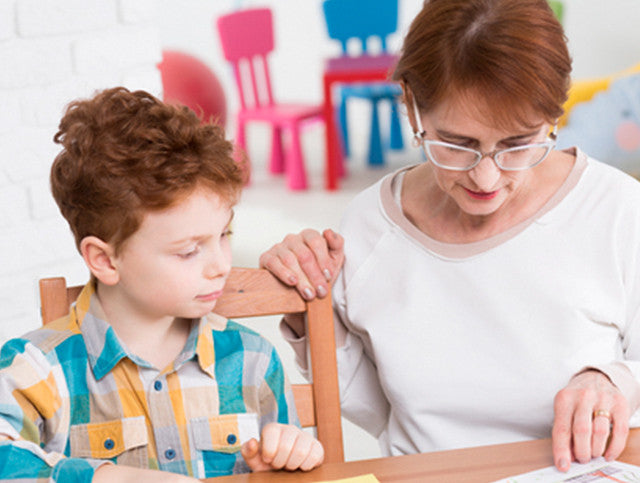 Therapist Benefits
See your patients' reading and speech abilities progress with these notable benefits to our therapy tools:
•Clear auditory feedback
•Effective for special needs such as autism, dyslexia, stuttering, and APD
•Durable and easy to clean
Therapist Support
We offer several convenient resources to support you in your practice. Feel free to visit our
Facebook
and
Pinterest
pages for exciting ways to help your patients read and speak better. For personal support, please
contact our education professionals
who are here to assist you with product selection.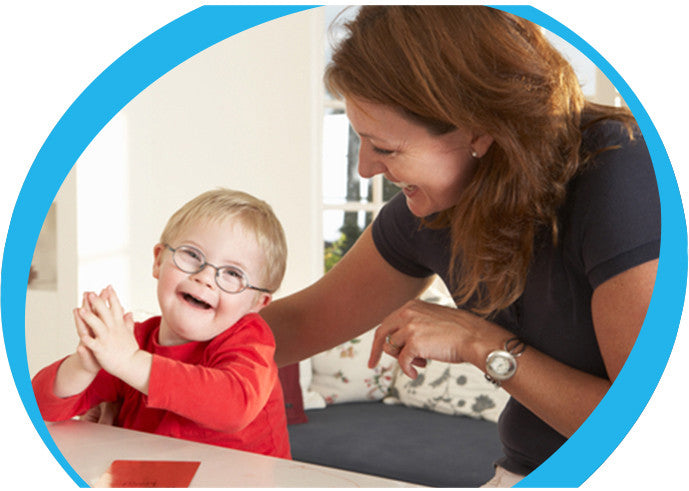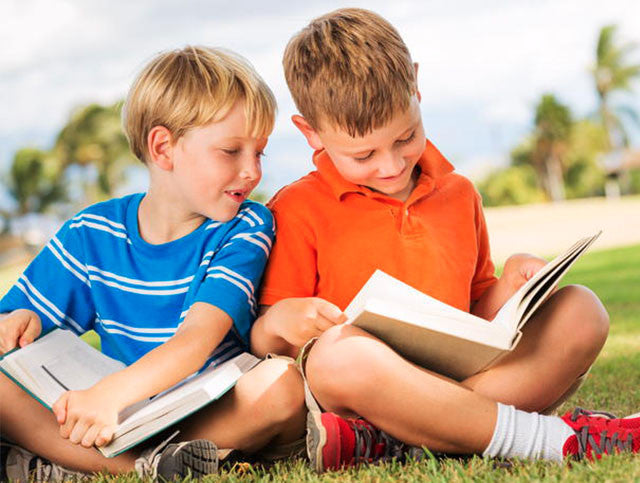 Therapist Testimonials
"This nifty little toy replaces equipment that costs hundreds of dollars. Plus, kids think this is way more fun since it looks like a phone. As a pediatric occupational therapist, I love this for auditory stimulation and feedback!"

"I think this is a product that allows a student to hear and correct what he/she is saying under the guidance of a therapist, teacher or parent. I am state certified in ESL and reading and have 2 children with speech issues. I think this is a great addition to regular speech /language services."
Giving Back
Did you know that children across the country benefit from our charitable support? With each product you purchase, we donate a portion of every sale to education foundations that help children improve reading and speaking skills. With the help of therapists like you, we can give kids the tools they need to achieve their dreams.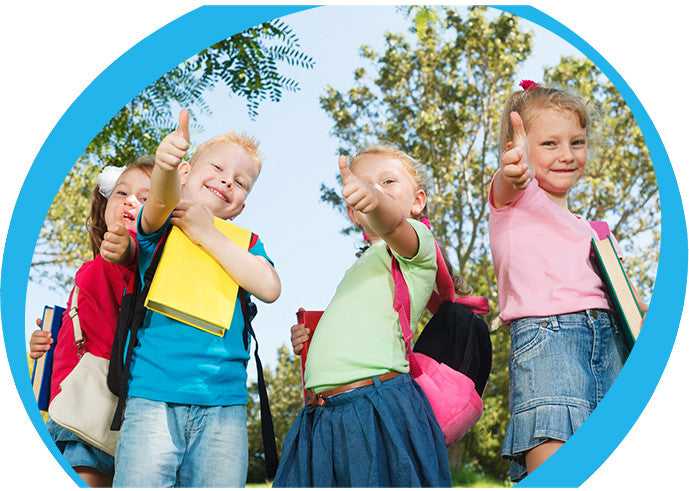 Shop New Reading and Speech Therapy Tools for Kids