Help My Child Read and Speak Better
Does your child struggle to read and speak? Have you tried PVC pipes or other devices without success? If you're asking yourself how you can help your child read and speak better, we have affordable and effective solutions for you. Our reading and speech products are teacher-designed with your child in mind.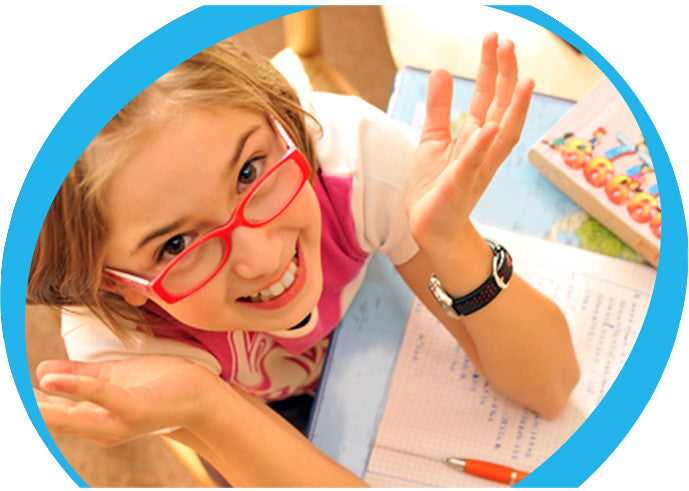 Parent Benefits
Improve your child's reading and speech skills with our classroom-proven products that are lightweight and easy to clean. Backed by our personal customer care team, our products can result in:
• Improved reading and speech skills
• Higher self-esteem and confidence
• A fun and rewarding learning experience
Parent Support
It can be heartbreaking for parents to see their son or daughter struggling with reading and speech. That's why we're here to support you with tips and new ideas to foster excitement. Give us a call or send us an email, and we will personally answer any questions you may have. Keep in touch and get inspired by visiting our
Facebook page
or following us on
Pinterest.
Parent Testimonials
"Son loves this toy and it definitely encourages him to speak more as he runs around talking in it several times a day. He make-believes phone conversations with himself which I think is great. It is fun to hear your voice in. I would buy it again."

"My son loves this! He is autistic and only says a few words. When he put this up to his ear and said hello, his face lit up! This is definitely a must have!!"
Giving Back
Our goal is to foster growth and plant the seeds of success in your child's life, and that goal drives us to pay it forward in our communities and local schools. All of our products are proudly made in the USA, and we donate a portion of every sale to support educational charities that make learning more accessible for schoolchildren across the country.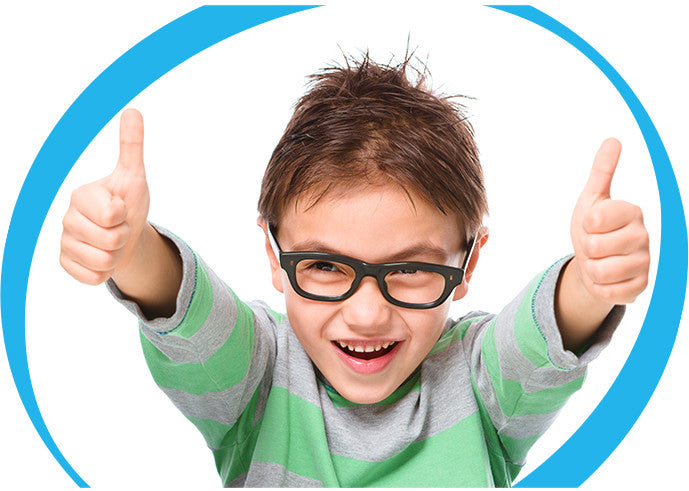 Shop Tools to Help Your Child Read and Speak Better