The Toobaloo is an auditory feedback tool designed for children 4+. It is used to help and improve academic skills such as reading fluency and therapeutic skills such as articulation and pronunciation. The Toobaloo has been used by children diagnosed with autism, speech disorders, dyslexia, and auditory processing disorder with much success.
How does the
Toobaloo

help?
Children receive immediate auditory feedback
Build confidence
Increase reading fluency
Tips for using the
Toobaloo

.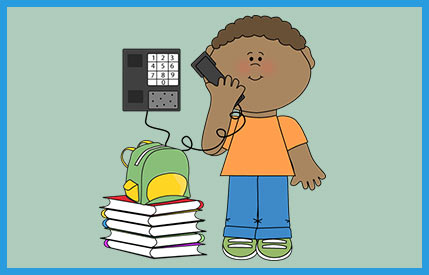 Introduce as a telephone.
Relate the Toobaloo as a telephone. Have the child repeat into the Toobaloo what you recite. Some ideas: "Hello," "My name is … " "I love you."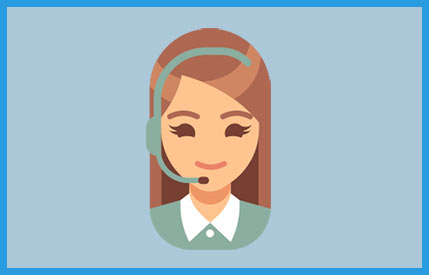 Test out hands-free option.
Show the child how the headset is similar to your headset or Bluetooth device by modeling it. Some children tend to prefer one method of use to another.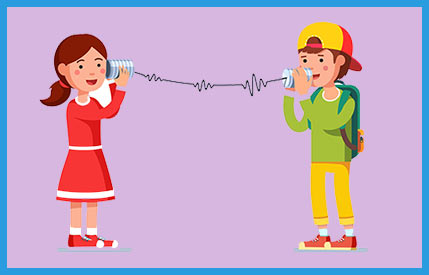 Make it a game.
Help reluctant readers get motivated to read by using the Toobaloo to make reading fun.